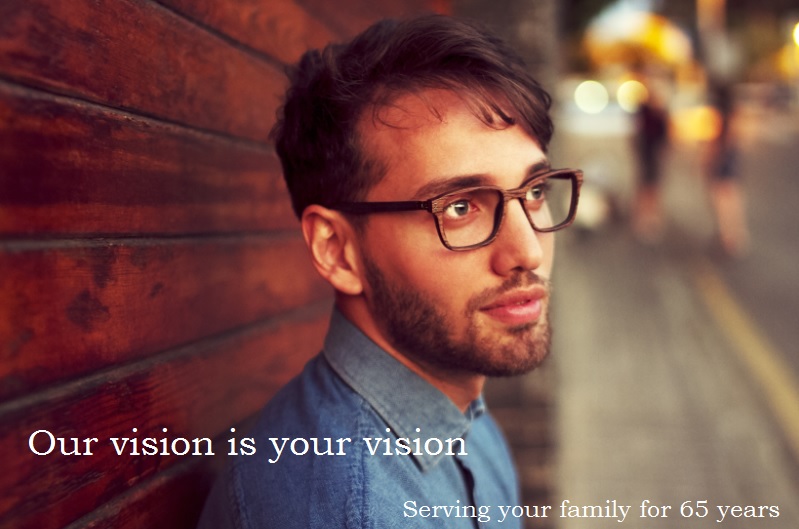 Oakley Optical Eye Care was established in 1949 and has not stopped growing and caring for the vision needs of Winnipeg and surrounding areas.
Started as a family business, Oakley remains under the leadership of David Oakley's grandsons; Bruce, Randy, Larry and Dr. Greg Hosegood.
With three locations in Winnipeg, Oakley's qualified and experienced doctors, opticians and staff bring fresh ideas to the table ensuring a continued strong presence in this community. As well as taking care of the vision needs in Winnipeg. Oakley actively supports the community. Participating in many charity events and fundraisers.